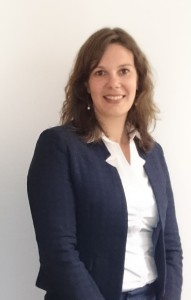 Elise is the Research and Monitoring Manager at Publish What You Fund. Her role involves managing, designing and delivering research and monitoring products, including our flagship product, the Aid Transparency Index. She provides and oversees research and policy analysis for use in advocacy and communication work, ensuring that key partners remain engaged with the issues.
Elise has previous experience working on governance issues in Mali with the French diplomatic service and on the Government and Security Index with Transparency International UK. In the context of her research on power relations between the EU and Ethiopia, she conducted multiple fieldworks in the Horn of Africa and Europe to investigate the meaning of foreign engagement in and critiques of domestic governance. She also spent a year working in Addis Ababa at the Centre for Ethiopian Studies.
Elise holds a dual PhD degree in Politics from Northwestern University and the EHESS (Ecole des Hautes Etudes en Sciences Sociales).