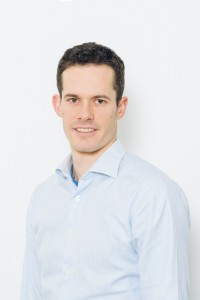 Rupert joined Publish What You Fund in January 2015. He is responsible for strategy and overall management of the organisation, and reports to the Chair and the Board of Trustees.
He previously worked for the Tony Blair Africa Governance Initiative, where he was a country head. He has worked with Liberia's President Ellen Johnson-Sirleaf to improve the management of her priority projects, helped set up the Ethiopian Agricultural Transformation Agency and a Situation Room for Sierra Leone's National Ebola Response Centre.
Rupert started his career in the private sector and spent 5 years as a consultant for McKinsey & Company. He holds a BA in Politics and Economics from the University of Oxford and a Master of Public Administration in International Development from Harvard Kennedy School.