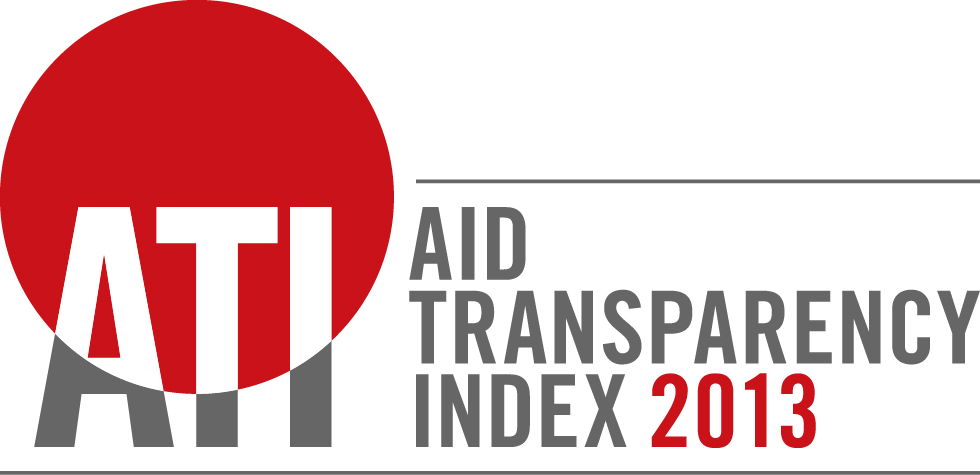 Opening up aid flows: progress with implementing a common information standard
Please join us at the OGP Summit for a discussion on opening up aid flows, with contributions from the Sunlight Foundation, DFID, BudgIT and UNOPS.
The Panel
Ellen Miller, Co-Founder and Executive Director, Sunlight Foundation – facilitator
David Hall-Matthews, Managing Director, Publish What You Fund
John Adams, Head of IT and Innovation, Department for International Development
Oluseun Onigbinde, Co-Founder and Lead Director, BudgIT
Jan Mattsson, Executive Director, UNOPS, Secretariat of the International Aid Transparency Initiative
9.30 – 10.30 am, Friday 1st November
In parallel session room 5
The event will also be live-streamed here.
Panellists will be taking questions from the audience, so join in the Twitter conversation using #2013ATI
This event is being held as part of Global Transparency Week.
For more on the 2013 Aid Transparency Index visit: http://ati.publishwhatyoufund.org
#transparencyweek
@aidtransparency