Aid transparency will favour the agile
Guest post by Doug Hadden, FreeBalance – originally posted here.
A recent analysis by Publish What You Fund found that larger donors tend to have better aid transparency than smaller donors. This analysis was based on the aid commitment and the quality of transparency information published to the International Aid Transparency Initiative (IATI) standard. This generated a discussion (below) about the information technology capacity advantages of large organizations and the increased incentives for transparency for these larger donors.
My sense is that the technology advantage will be soon negligible because smaller organizations have new technology choices and are less bound to highly rigid financial and records management software. Agility gives smaller organizations an advantage in the long run: it overcomes economies of scales enjoyed by larger entities thanks to developments like cloud computing and social collaboration. Of course, larger organizations can adopt more agile information systems, but tend to be reluctant because of sunk costs.
Transparency Incentives Also Favour the Agile?
Larger donors and NGOs are under more scrutiny, especially by the press. Social media and crowdfunding will, in the coming years, increase the pressure on all aid and development organizations to be transparent and show results. Unacceptable administration and transactions costs will be exposed through aid transparency. Smaller aid organizations are finding that crowdfunding eliminates expensive intermediaries – and, it will create a direct connection with individuals funding projects. Grant management – where aid organizations cater to the dogma of large funding organizations – will become less important than this direct connection.
This new reality is disrupting the non-profit sector.
Therefore, agility in information systems for transparency and for crowdfunding will favour the agile.
Transparency will drive funding and the funding will demand transparency. A virtual circle that will improve aid effectiveness.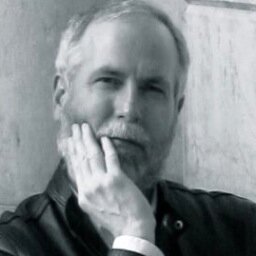 Doug Hadden is the VP of Products at Free Balance.
Follow him @freebalance