Can Tunisia's emerging civil society have a role in aid transparency?
Guest post by Jennifer Jentfer, Oxfam America – originally published here.
"A lack of transparency creates one of the most dangerous mentalities among humans, like racism or regionalism," says Faten Belguith, an IREX Community Solutions Program Fellow and co-founder of the Tunisian Network of Associations for Citizenship and Development (La Toile des Associations pour le Civisme et le Développement, or TACID).
"A lack of data makes people feel that nothing can improve."
When Belguith visited the Oxfam offices during Global Transparency Week, she told us how the Tunisian revolution had challenged this mentality and created tremendous space to improve transparency.
"Where decisions used to be very centralized in the past, it's possible for local leaders and young people to be involved now."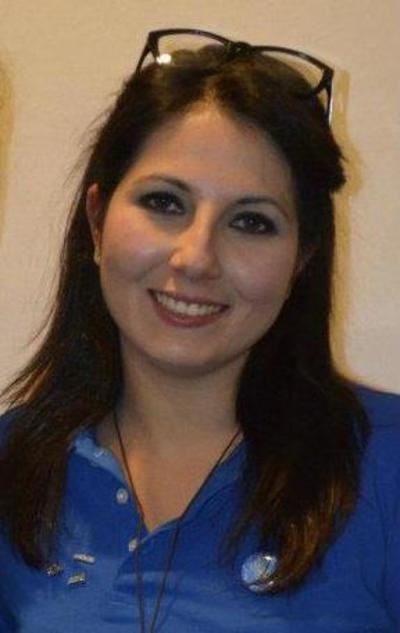 TACID is made up of 253 organizations focused on improving local governance and transparency that formed in 2011 after the Tunisian revolution. Belguith shared that TACID is training local groups in active citizenship, leadership, communications, project planning and monitoring. She says they are carving out their role in building a new model of local governance.
"We started virtually. People were really eager. In the past, we suffered a lot from citizens not being able to say, 'I have a hole in my street.' But once we can show them how they can as for information and services, they are less angry. They get it. Everything changes.
"But now we need people to be involved in how money is spent. All those institutions, we can't change by magic. The youth have started the revolution, but they are not in the position to take the next steps."
Belguith explained that in Tunisia, one important next step is to address the distrust that exists between aid donors and civil society.
"You see that [donors] gave a lot of foreign aid to this region, but we don't see results. They gave the money to the wrong people. Even though I understand the need to reduce the possibility of corruption, in my experience with USAID and their restrictions, people feel that they being punished for someone else's mistake. These restrictions may limit an organization's options to decide what is better for the project in term of needs and requirements, in order to respond to their community.
"But it's also donors' mistakes—they're not following up on corruption issues and so people don't trust the aid system…It's the same problem in Egypt, which explains recent restrictions the government has taken. Aid is business for some people.
"But local groups can root out corruption when aid information is transparent and localized. After the revolution, we have an opportunity now to be a help to aid donors. We can use local systems, the courts. We know that people gave that aid money for a reason, and civil society can help respect that."
Belguith says that transparency begins with simple acts.
"In some organizations I have worked with, when we collect money, clothes, and food in some activities to distribute to families who are poor, for example before Ramadan and Eid, we want people to see where their efforts go. We post pictures of the donations to on Twitter and Facebook so that they can see the amounts given to people.
"You see. Transparency doesn't always need big funding."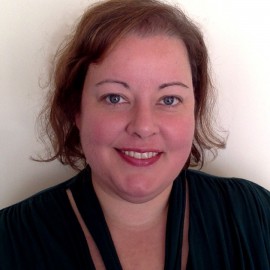 Jennifer Lentfer is Oxfam America's Senior Writer on Aid Effectiveness. Lentfer has worked with over 300 grassroots organizations in east and southern Africa over the past decade. As the creator of how-matters.org, she was named one of Foreign Policy Magazine's "100 women to follow on Twitter" in 2012. Follow her on Twitter @intldogooder.