EVENT: Getting aid on budget
Facilitating the integration of aid with partner country budgets
When: October 8, 2014, From 3:00-4:30pm
Where: World Bank Group Headquarters, Room MC9-100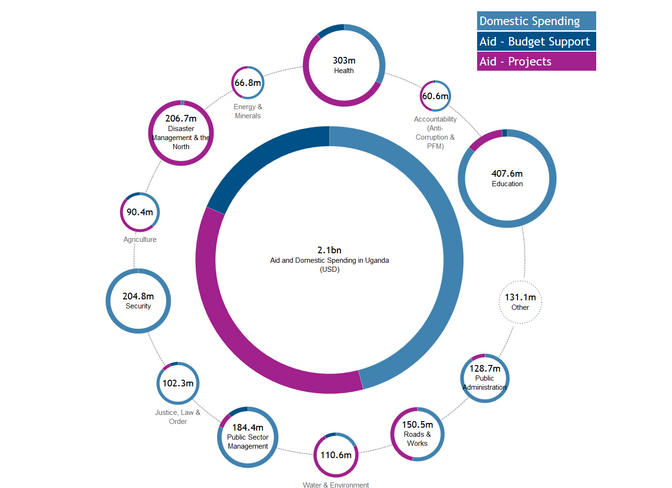 The Open Aid Partnership, BOOST, Open Contracting, and Digital Engagement are hosting an event in partnership with Publish What You Fund and Oxfam America to explore how transparency and emerging open data standards can facilitate the integration of aid into partner country budgets.
RSVP: http://aidonbudget-wb.eventbrite.com
Session format
Begins with a series of short presentations about each initiative, maximum 5 minutes. This will be followed by a presentation of the budget identifier, which will serve as a response to the first 3 presentations. What do they provide? What is missing? How do they relate to each other? These questions having been addressed, the panel will reflect on the previous presentations, and then open the conversation to the audience.
Time
Description
Lead
(5 mins)
Introduction
Mark Brough
(5 mins)
BUDGETSBOOST

Budget data specification

Massimo Mastruzzi
(5 mins)
AIDOpen Aid Partnership
Pernilla Näsfors
(5 mins)
CONTRACTS AND PROCUREMENTOpen Contracting
TBC
(5 mins)
Response to the first three presentations:AID AND BUDGETS

The budget identifier

Mark Brough
(15 mins)
Discussion based on foregoing presentations
Panel
(40 mins)
DISCUSSION

How are these initiatives helping get different flows into the budget?
How do these different initiatives relate to each other?
What is missing?

Open
(10 mins)
Conclusions and summary
Mark Brough
Contact details
For more information about the event, contact:
To attend the event, please RSVP at: