View the 2013 Aid Transparency Index (ATI) to find out who came top – and who came bottom.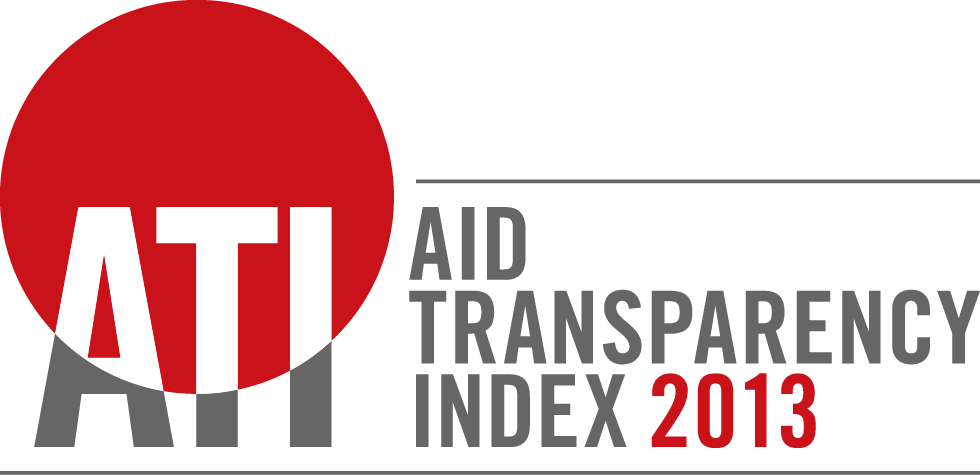 2012
For the 2012 ATI, 72 organisations were selected. As well as bilateral and multilateral agencies, selected climate finance funds, humanitarian agencies, development finance institutions and private foundations were included, in order to test the transparency of wider development flows. The ATI showed a gradual improvement in aid transparency, but found that most aid information is still not published. The average agency score in 2012 was just 41% – a modest 7 percentage point rise from 2011.
2011
Our highly-regarded 2011 Pilot Aid Transparency Index was developed in direct response to the 2010 Assessment. The Index – the first of its kind – ranked donor agencies according to how much information they provided across 37 different indicators. The average score of 34% showed that although some donors had made progress, the majority needed to do much more. No donors ranked in the top category 'good', which required a score of over 80%.
2010
In 2010, we produced the Aid Transparency Assessment, a comprehensive review of donors' aid transparency. This assessment of 30 organisations demonstrated the lack of timely and comparable primary data provided by donors.