Launch of 2013 Aid Transparency Index
Publish What You Fund is launching the 2013 Aid Transparency Index (ATI) on October 24, 2013.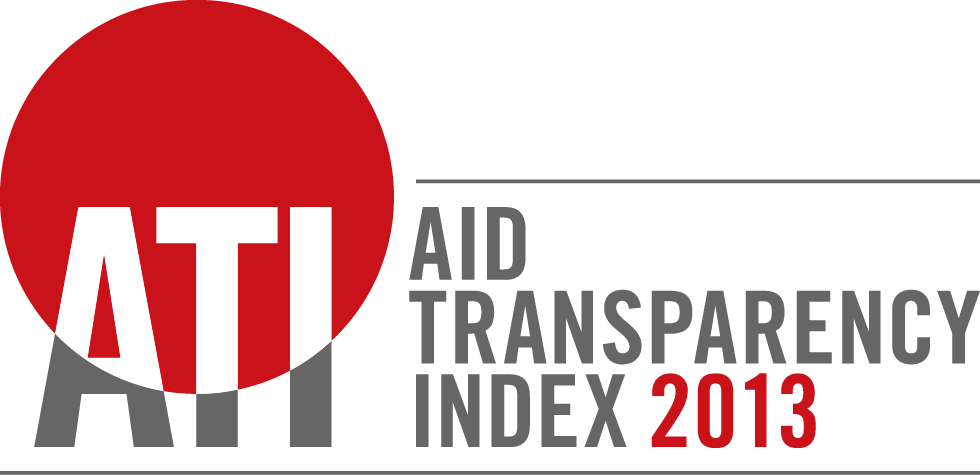 The Index is the only global measure of the state of aid transparency in the world's leading aid organizations.
Co-hosted with The Brookings Institution and Oxfam America, the event will include the perspective of a leading Southern voice, a presentation of the Index and a high-level panel discussion with representatives from the U.S. government and the World Bank. The launch will focus not only on the progress of aid transparency, but also on the usability and accessibility of the data by all stakeholders.
What: 2013 Aid Transparency Index launch
When: October 24, 2013, 3:30 pm-5:30 pm (with a reception to follow)
Where: The Brookings Institution, Falk Auditorium, 1775 Massachusetts Ave, NW, Washington, DC 20036