Increasing the effectiveness of U.S. foreign aid
On Monday 28th April, Chairman Robert Menendez hosted a Senate briefing, Transparency & Accountability: Tools for Increasing Effectiveness of Foreign Aid, sponsored by the Modernizing Foreign Assistance Network, Oxfam America and Publish What You Fund.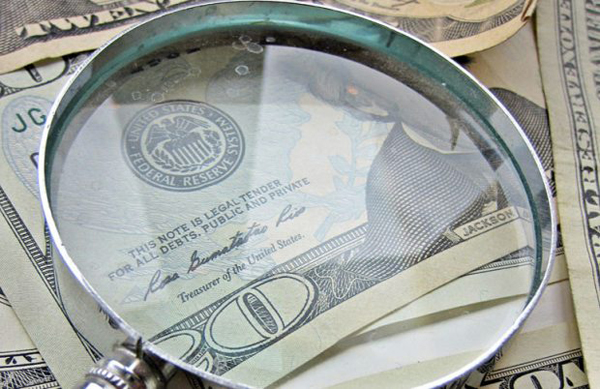 The event which was attended by Hill staffers and members of the NGO community focused on the U.S. aid transparency commitments, the progress made and The Way Forward. Data demand and data use were also highlighted and illustrated by specific partner country examples from around the world.
While important steps were taken last year to make U.S. aid transparent, the window of opportunity and the time to meet the 2015 deadline is fast approaching.
The 2014 Aid Transparency Index which includes DOD, MCC, PEPFAR, the State Department, Treasury and USAID will be launched this fall.
Additional materials: